Events of EFUCA
Under the aegies of the European Federation for UNESCO Clubs and Associations, strong partnership between the UNESCO Clubs in China and Romania is developped. 
During 7-14 December 2019 the president of the European Federation for UNESCO Clubs, Centers and Associations (EFUCA), dr.Daniela Popescu and the director of the Youth Center from the Bucharest City Hall, Mrs. Georgiana Trifu, were invited by the sino-canadian school network from China, by Mr. Francis Pang, the founder of this network of schools, in order to start a partnership of cultural-educational exchanges between youth from Romania and China in the summer of the year 2020.
Following this fruitfull collaboration from both UNESCO National Commissions and the National Federations for UNESCO Clubs and Associations from over 20 years, a Chinese delegation formed by 15 youth from the sino-canadian schools was present in Romania from 3-7 July 2019, at the invitation of Alumnus Club for UNESCO - the first Club in Romania formed by young people. The project where the Chinese delegation participated is called Youth and Museums and it is at its 11th edition.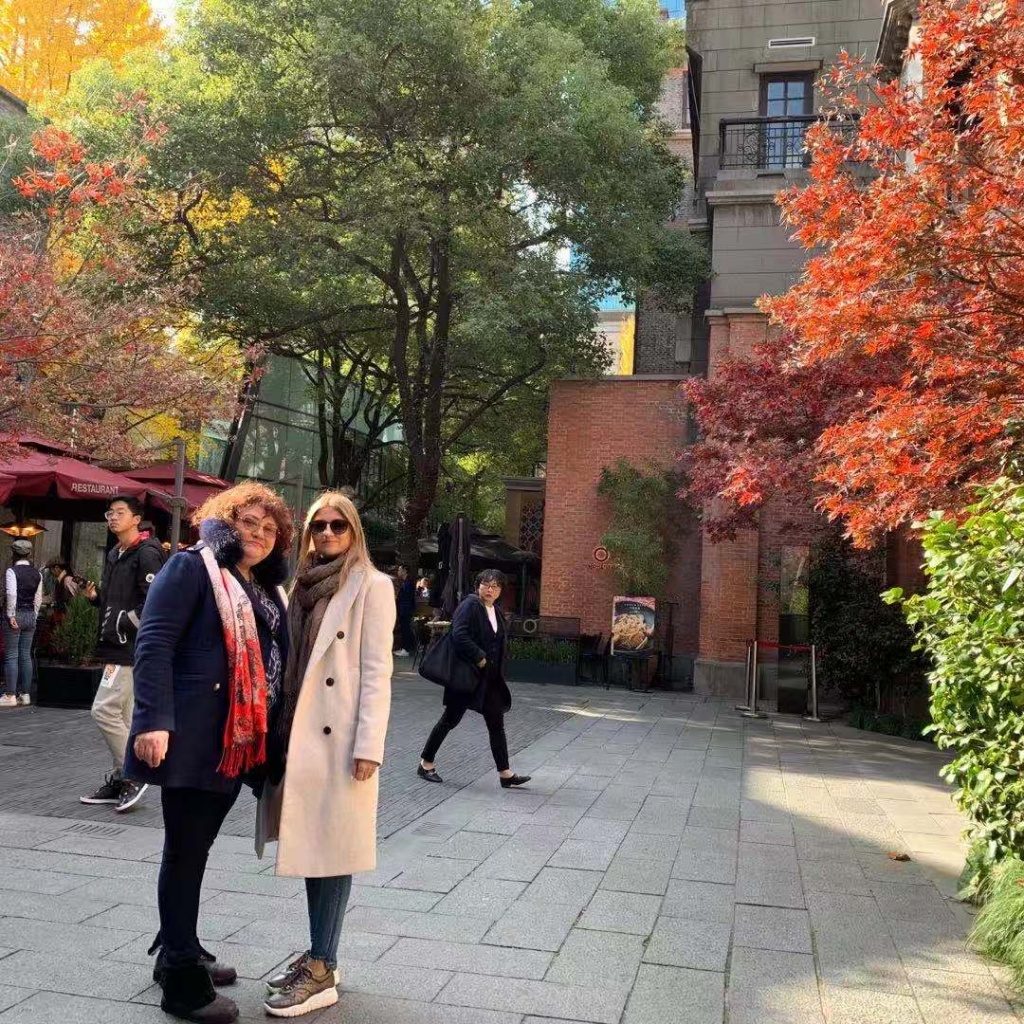 During the work days from Beijing and Shanghai it was underligned:
- the importance of the continous collaboration between the European Federation and Romanian Federation for UNESCO Clubs, Centers and Associations and the Chinese Federation; a priviledged area being the education, but also science with the accent on robotics and artificial intelligence.
- organization of some exchanges with students, teachers between the sino-canadian schools from China and Romania, each experience in this sense being important for the growth of the international performances of these schools.
- collaborations in the domain of theater and Romanian and Chinese litterature
- collaborations in the area of cultural tourism, based on the promotion of the UNESCO heritage from both countries.

The year 2020 will bring at first plan a solid and strong UNESCO partnership between the two countries Romania and China, based on 6 projects dedicated to young people having as partner the Youth Center of the Bucharest City Hall.                    
The work visits from Beijing and Shanghai from December as the other activities from this year, were dedicated to the 70 years of Romanian-Chinese diplomatic relations.
Dr. Daniela Popescu