Events of EFUCA
Executive Board of the European and North American Federation of UNESCO Clubs, Centers and Associations in Minsk
On May 25–28, 2019, a meeting of the Executive Board of the European and North American Federation of UNESCO Clubs, Centers and Associations (EFUCA) was held in Minsk.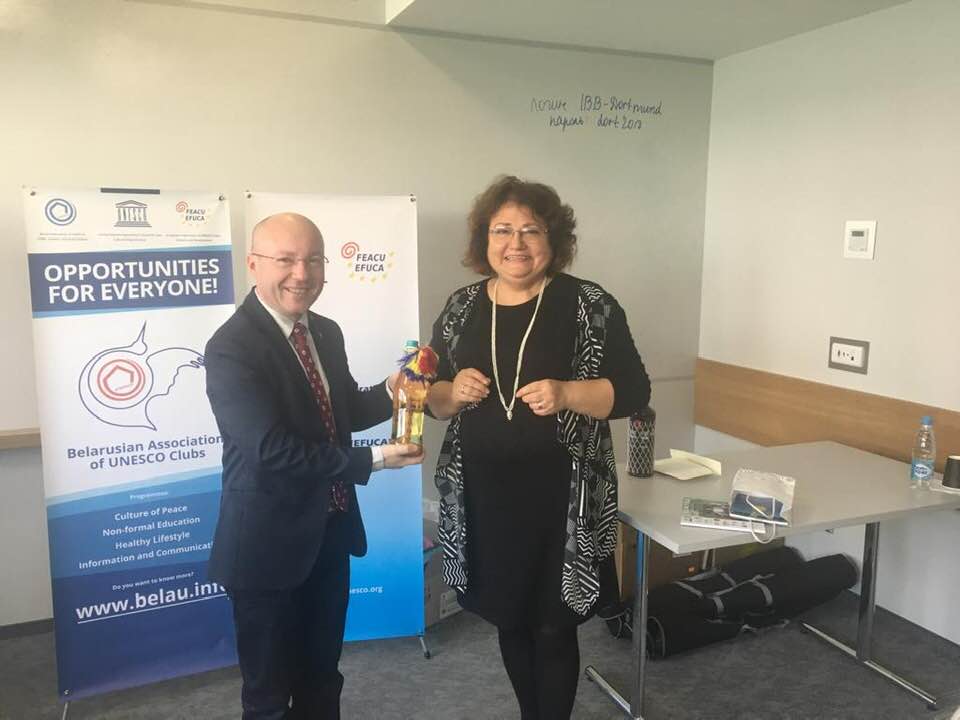 The event was held at the invitation of the Belarusian side - the Belarusian Association of UNESCO Clubs. In 2019, the Belarusian Association of UNESCO Clubs turns 30 years old.
The meeting was attended by presidents of national federations of UNESCO clubs from Romania, Italy, France, Greece, Cyprus, Bulgaria, Serbia, the USA, as well as EFUCA President Daniela Popescu and the President of the UNESCO Community at UNESCO Headquarters Marietta Bancheva.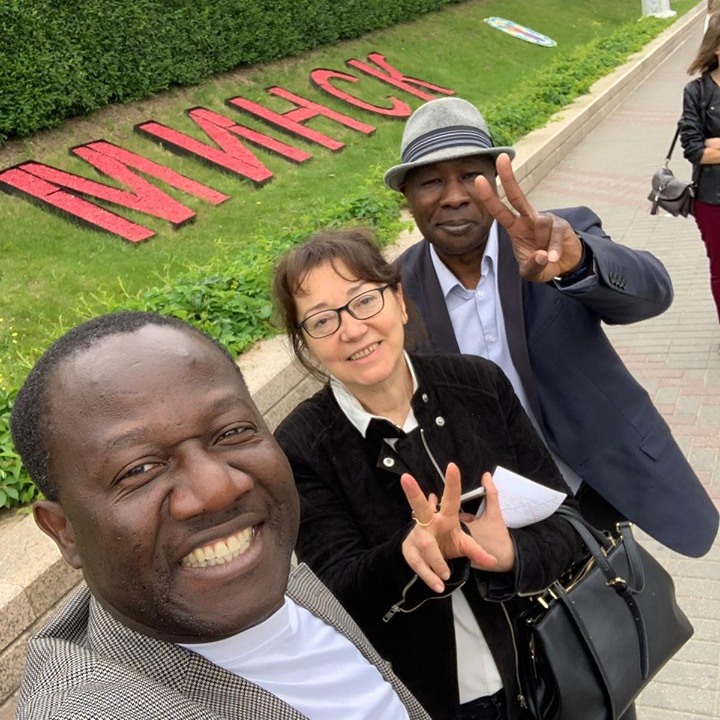 The issues discussed concerned the general activities of the federation, the situation with UNESCO clubs in the regions, the holding of the UNESCO General Conference in Paris and the holding of the World Congress of Clubs, Centers and Associations of UNESCO in November 2019.
The event also included a presentation of international projects of national federations, for example:
project "Youth and museums" in Romania
international choreographic festival in Greece
conferences in the USA
UNESCO Youth Forum in Paris
children's linguistic programs in Belarus, etc.